When you set out to make the best
darn pet treats on the planet,
your packaging has a big job to do!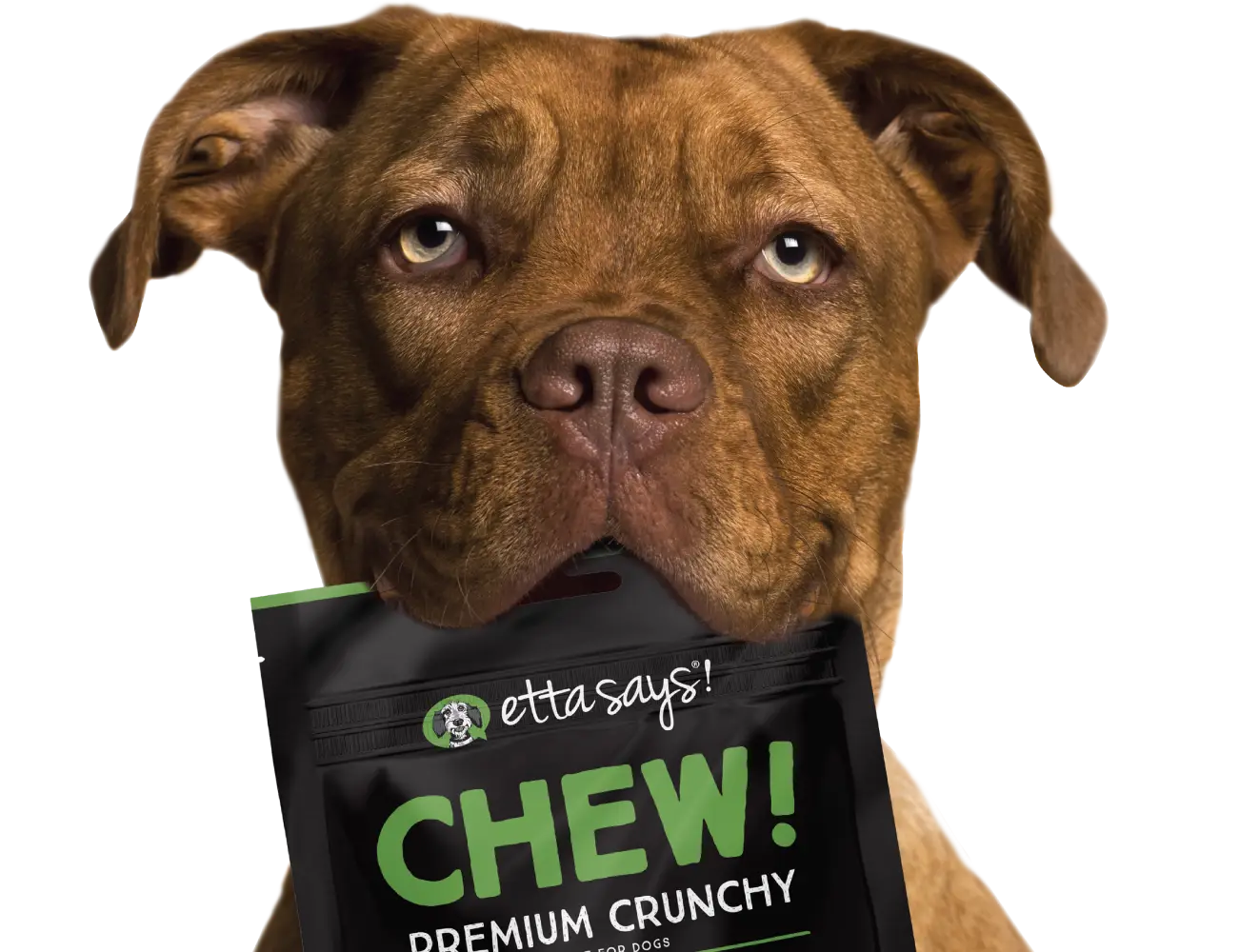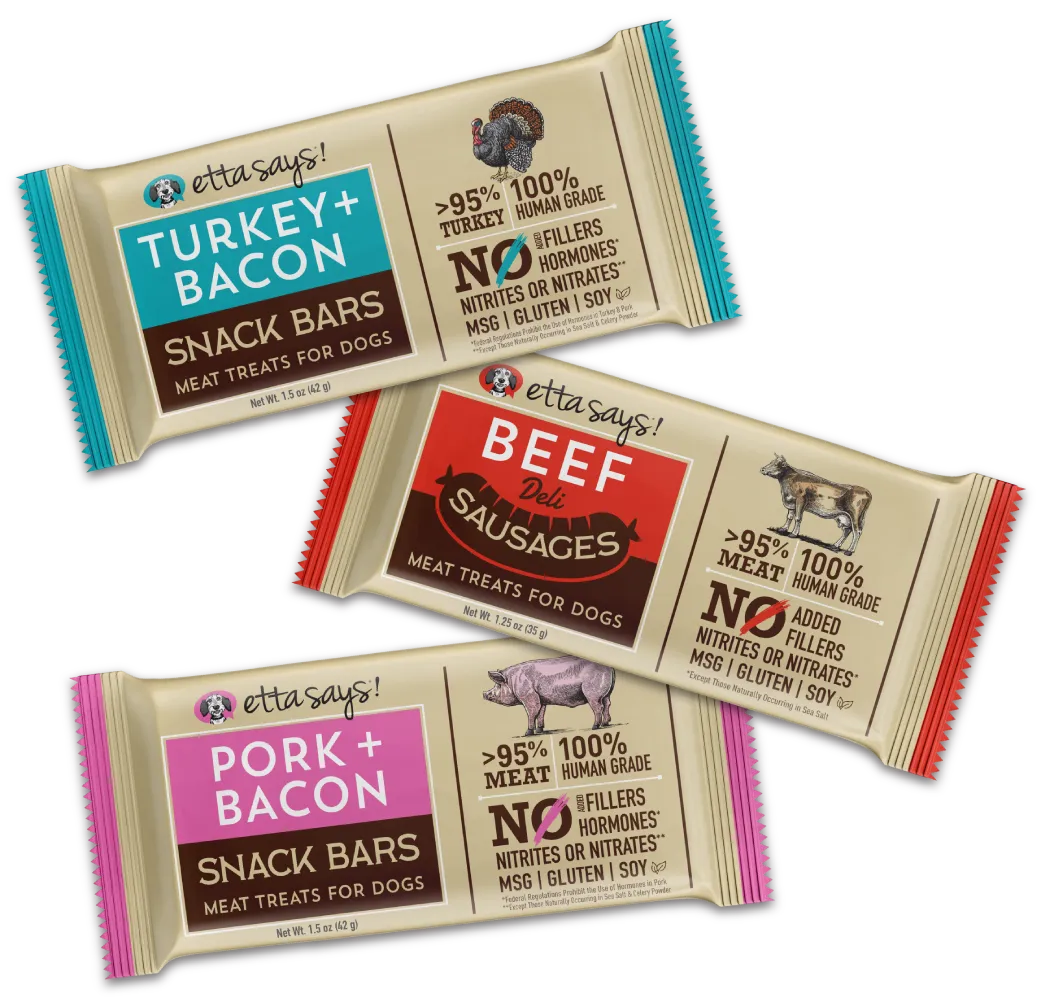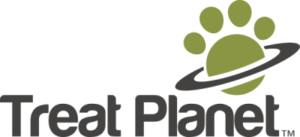 PROJECT: PACKAGE DESIGN + BRANDING
CLIENT: TREAT PLANET
ROLE: CREATIVE DIRECTION
For over a decade we've had the pleasure of handling Treat Planet's branding and design. And our work spans well beyond just their award winning packaging. From tradeshow booths and sales kits to their inspired office space and retail displays, we've helped them reach record sales and successfully mark their territory! We never take client relationships for granted, and we are proud to be part of their team.
"You did an amazing job on the Treat Planet Poppers,
and it is no surprise we have received another recognition for it!"
SHERRY H. Owner, Treat Planet