A brand refresh fit for
an Instagram famous feline.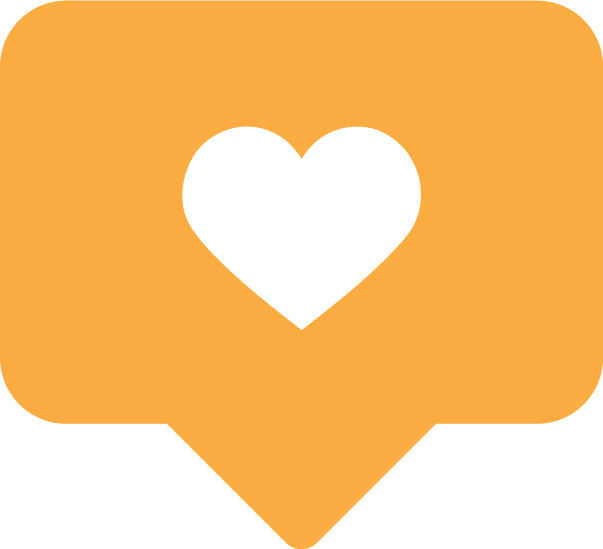 Guinness World Record Holder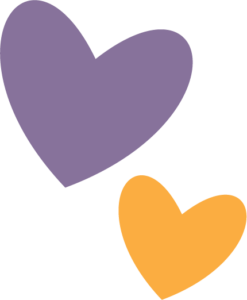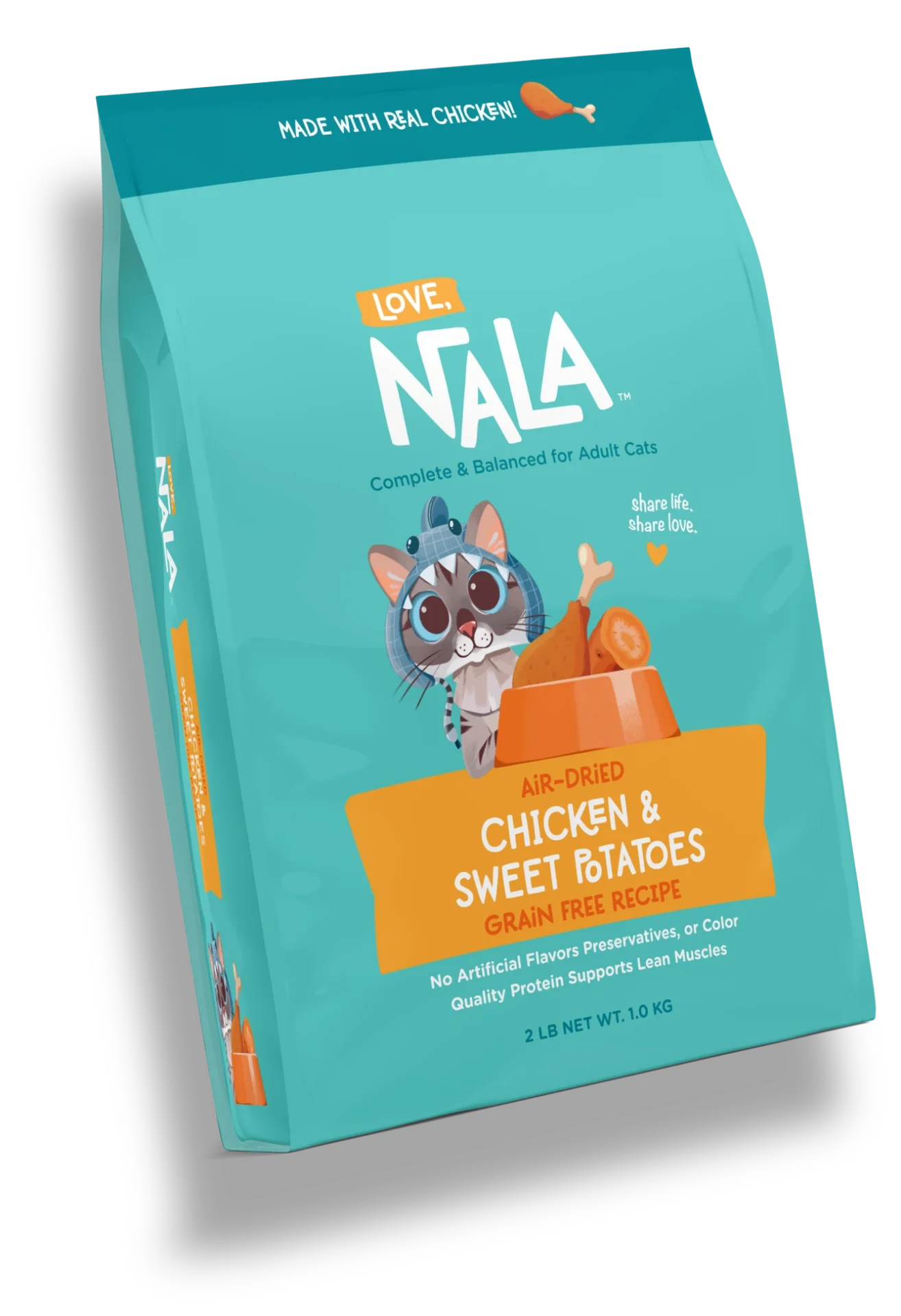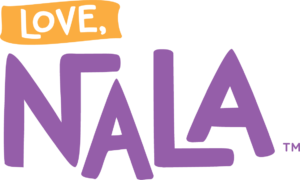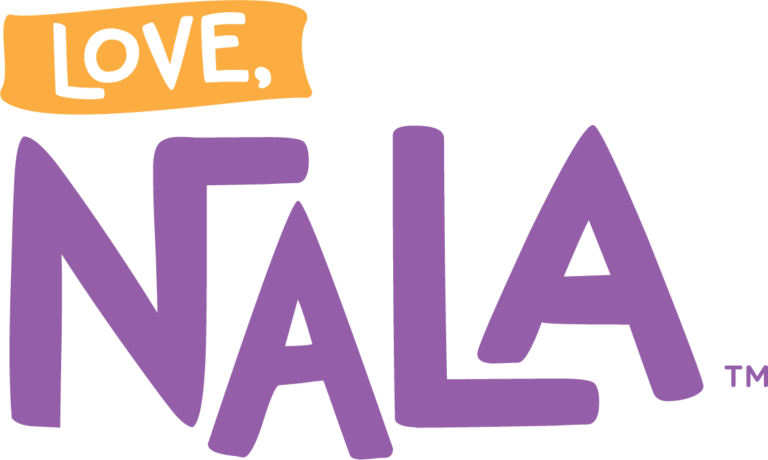 PROJECT: BRAND REFRESH
CLIENT: LOVE, NALA
ROLE: COPYWRITING, DESIGN + PRODUCTION
Nala is a Guinness Book of World Records record holder for the cat with the most Instagram followers. She also has her own line of cat foods and treats. As her popularity has grown, a brand refresh was needed. We set the tone by writing heart-felt copy and exploring fresh new design concepts. We found the perfect children's book illustrator to create characters of Nala inspired by her most popular IG posts, then followed with trade show graphics and new web designs. A renewed energy was infused into the brand, which garnered immediate interest when unveiled to the industry at the annual SuperZoo trade show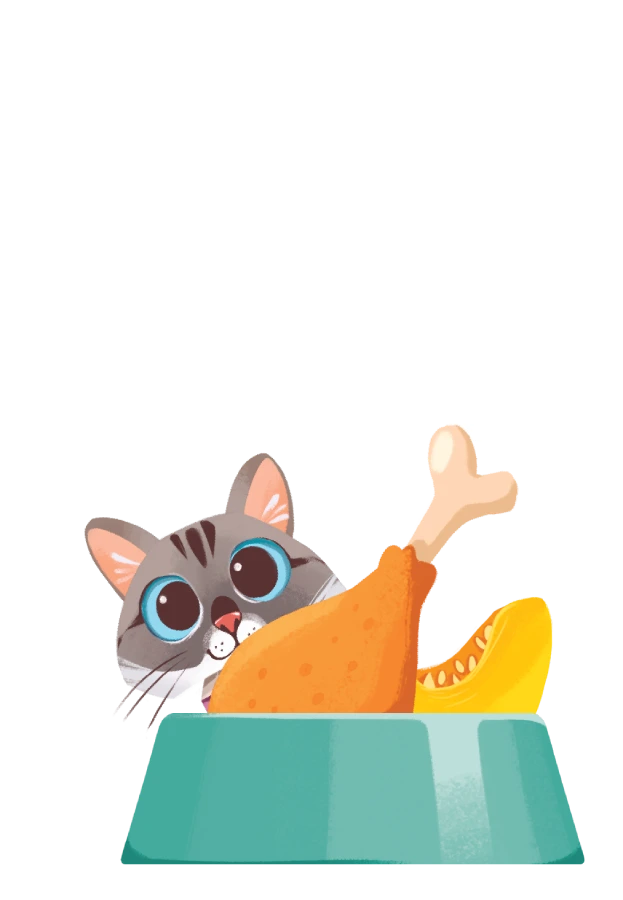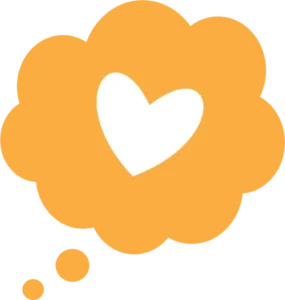 This is gorgeous!
I don't even know what else to say— WOW! Let's gooo! You hit every note!
Music to my eyeballs.
SHANNON
Co-Owner, Love, Nala