Introducing a heritage brand
to the next generation.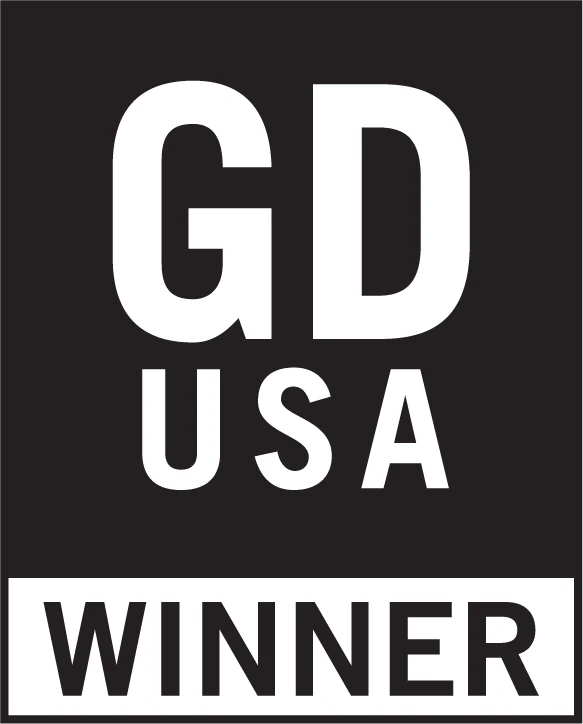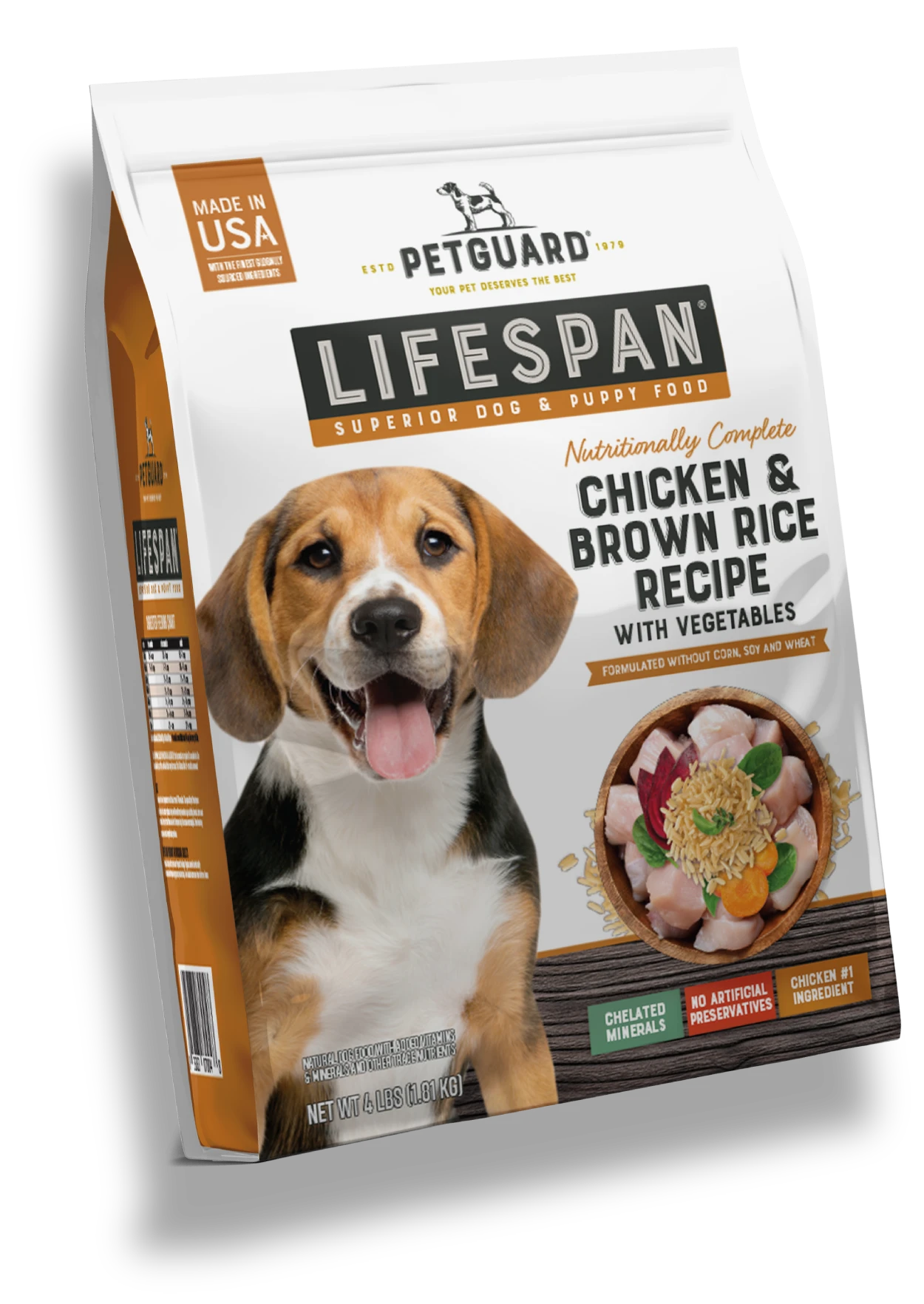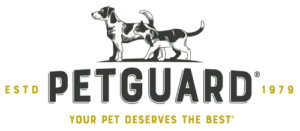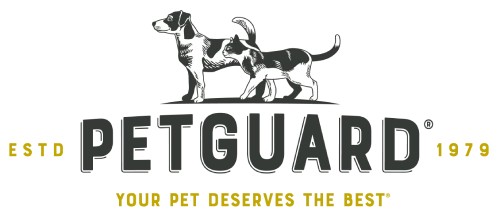 PROJECT: PETGUARD BRAND
REVITALIZATION CLIENT: PETGUARD
ROLE: CONCEPT THROUGH PRODUCTION
PetGuard came to us with a vision: premium, healthy dog and cat foods that would appeal to Gen-Z and reposition itself as premier brand. We developed a strategic plan supported by consumer research and created a visual language that would inspire. We then applied that vocabulary to a new identity: Crisp matte white backgrounds, vibrant ingredient photos, and welcoming pet images were complemented by a powerful new logo, strong typography and a new mission statement that reflects the brand's guiding principles—"Your Pet Deserves the Best." For the next year, we applied this vision to pitch decks, trade show graphics, website, brand guides, print ads and POP.
We love projects that invite us to shape a brand's vision and apply it to every touch point.