Building a strong brand
from the ground up.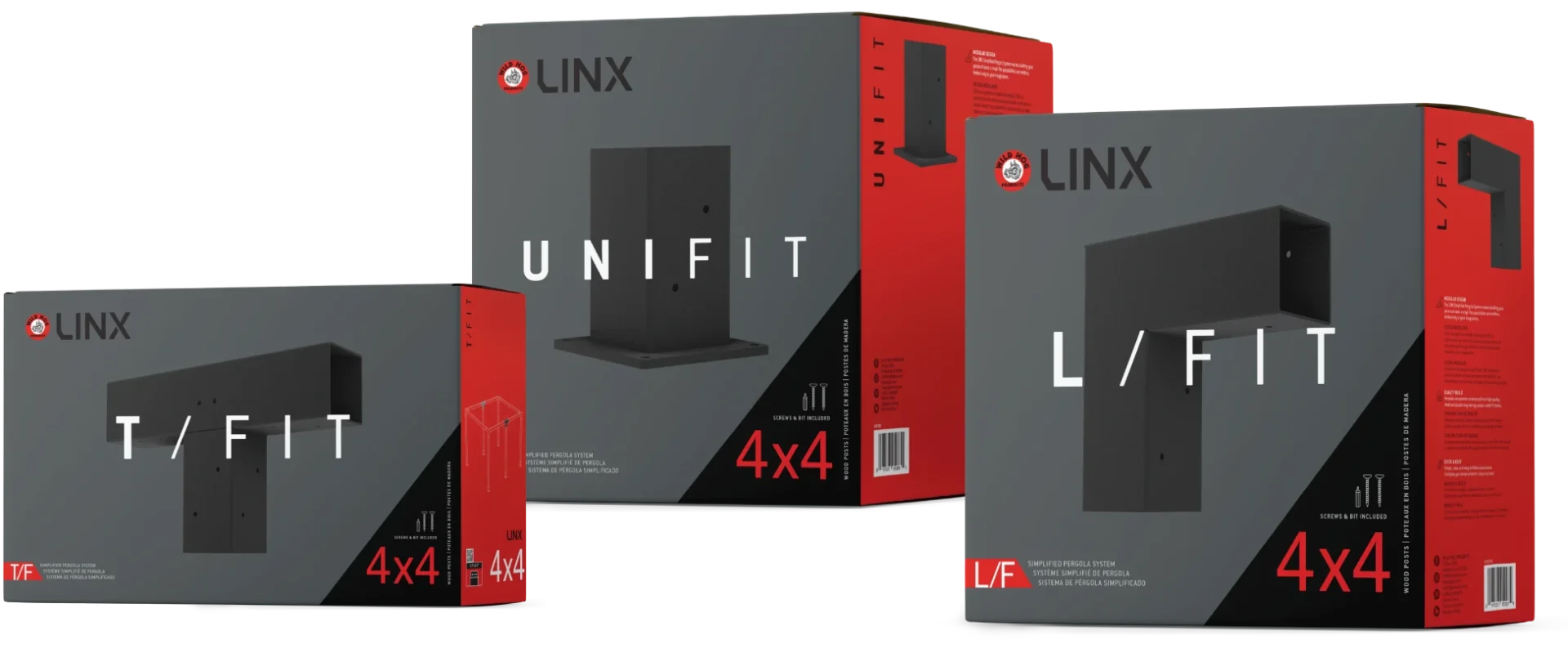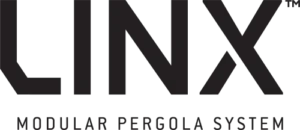 PROJECT: NAMING & DESIGN
CLIENT: CAPITAL LUMBER
ROLE: CREATIVE DIRECTION
Having a backyard oasis is a homeowner's dream, and adding a custom pergola as your centerpiece is a great place to start.
When Capital Lumber was ready to launch its DIY modular pergola system, they approached BSD. We generated a range of brand names and ultimately arrived at LINX. Next we explored packaging and logo concepts along with creating individual product names to complete the family. Photo-realistic 3-D renders of the products are featured on each package and an aspirational pergola scene is shown to convey the unique options this system makes possible. The line has been a great success after its introduction and was expanded to meet demand.